A scalable video processing and analytics data Center that leverages computer vision and Big-Data tools in order to process thousands of videos efficiently in real-time
What is ATUN™?
ATUN™ is a virtualized video data center that can easily integrate unlimited number of Artificial Intelligence and Computer Vision algorithms in no time with a unified visualization window of operations.
Accordingly, Video Analytics applications and computer vision algorithms scaled in a matter of hours providing real-time analytics on massive amounts of video.
Saves Video Processing Time
Saves Total Cost of Ownership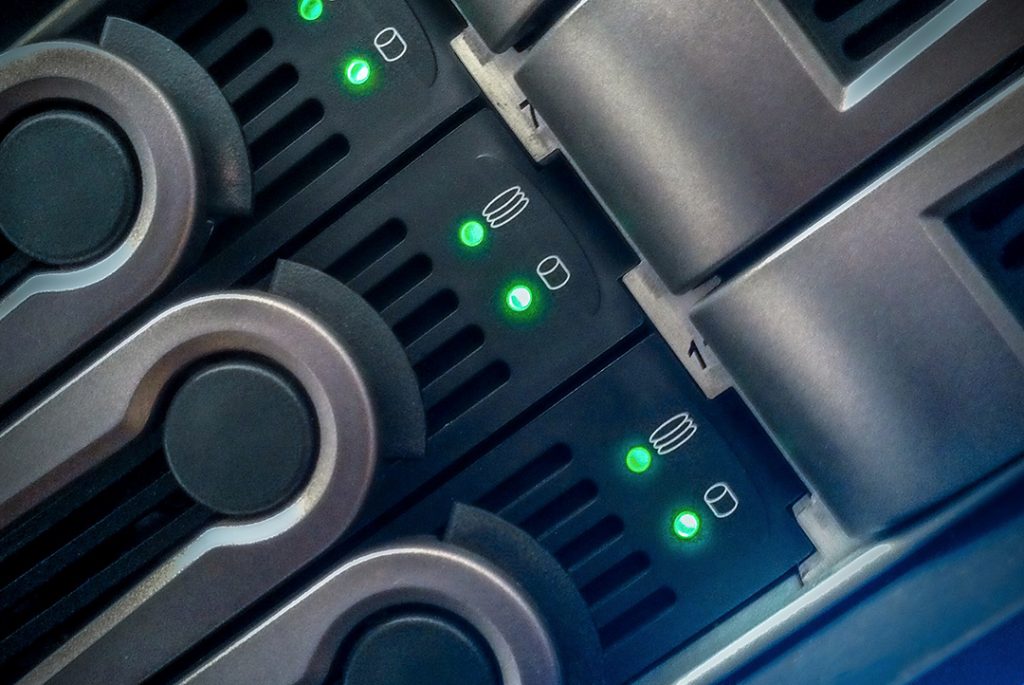 Scalable Open Platform
ATUN™ is an open platform that operates with AvidBeam built-in computer vision modules called (ViBE™) to provide end-user video analytics use case. It uses three simple API's to allow the integration of third-party computer vision algorithms. Once the algorithm is plugged in, video files, streams and images can be processed, and structured results often are instantly available. The entire process appears seamless to the computer vision algorithm programmer. A programmer with no knowledge of Cloud parallelism or Big Data tools can quickly scale an algorithm with minimal effort.  AvidBeam software has done the "heavy-lifting" of comprehending Cloud, Big Data, and parallel computing.
CPU/GPU Processing Fusion
ATUN™ is a hardware agnostic data center. It Supports a mixed use of CPU/GPU for the best processing efficiency.
Unlike traditional existing video processing tools; AvidBeam's ATUN™ scales linearly to accommodate all available processing resources, and that saves not less than 30% of the solution cost to AvidBeam's Clients.
Download AvidBeam Virtual Data Center for CV/AI applications White paper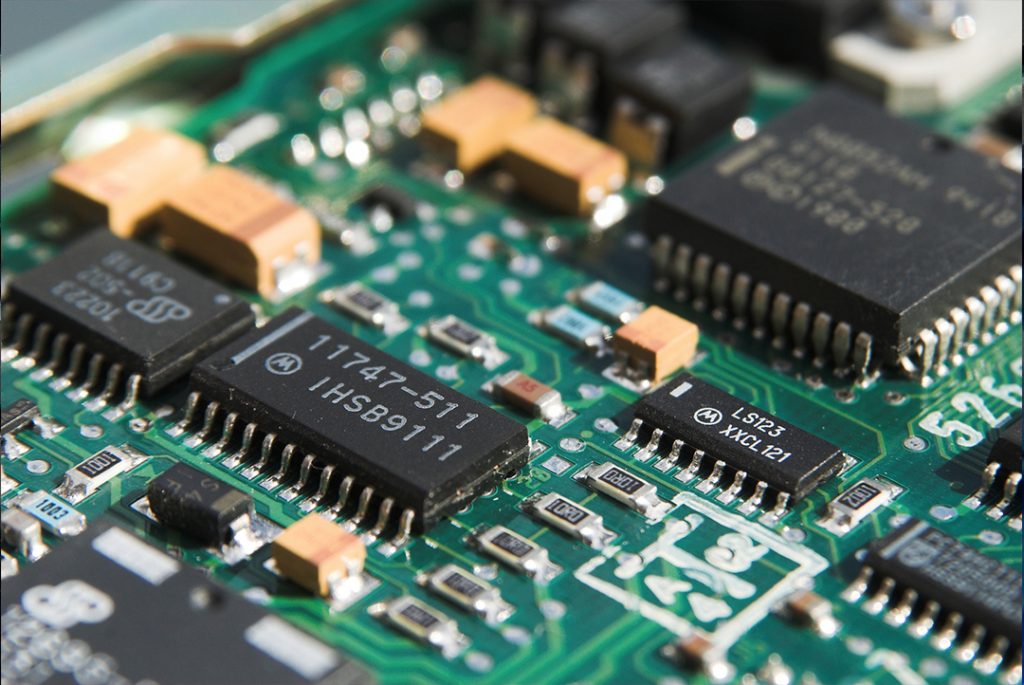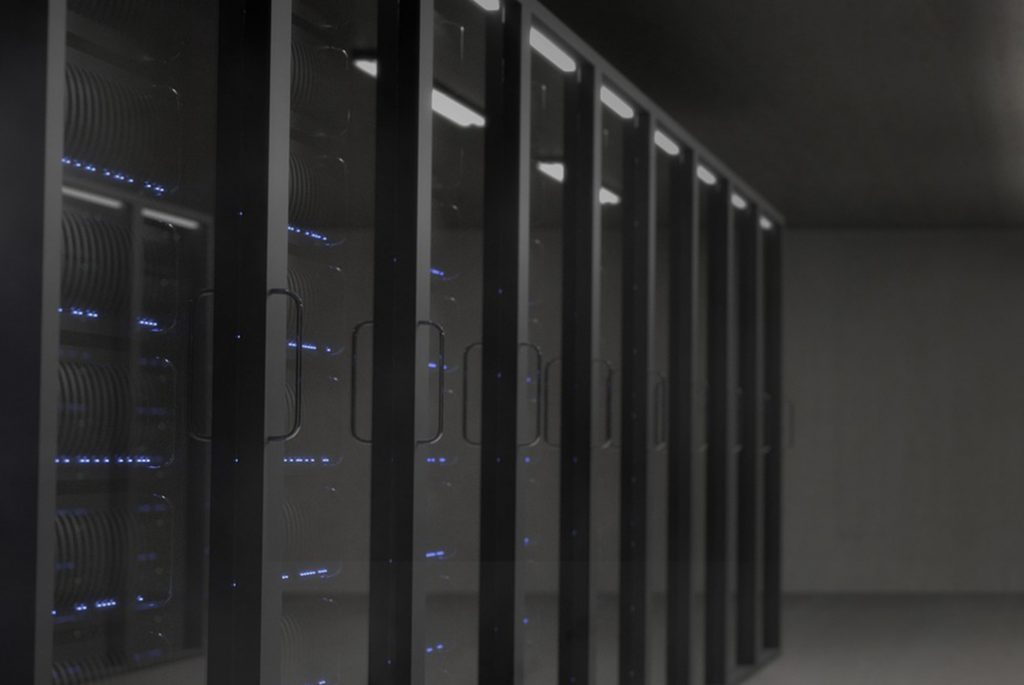 Cloud-Based Architecture
Flexible cloud-based architecture that supports cloud-based data centers & on-premises data-centers. ATUN™ shows outstanding performance when installed on major cloud infrastructure from Amazon AWS, IBM Soft-Layer, Microsoft Azure, and others. It exhibits outstanding performance on cost and resource management levels