Smart Cities Overview
Solution Benefits
AvidBeam's video analytics solutions can provide real-time insights into traffic flow, enabling smart cities to improve overall traffic management.
Using video analytics technology, smart city management can monitor public places, identify potential security threats and provide real-time alerts.
Real-time insights provided by AvidBeam's video analytics solutions can also offer smart cities valuable information on people's behavior, traffic flow, and operational efficiency. This enables smart cities to gather real-time insights that will enable them to make data-driven decisions about city operations.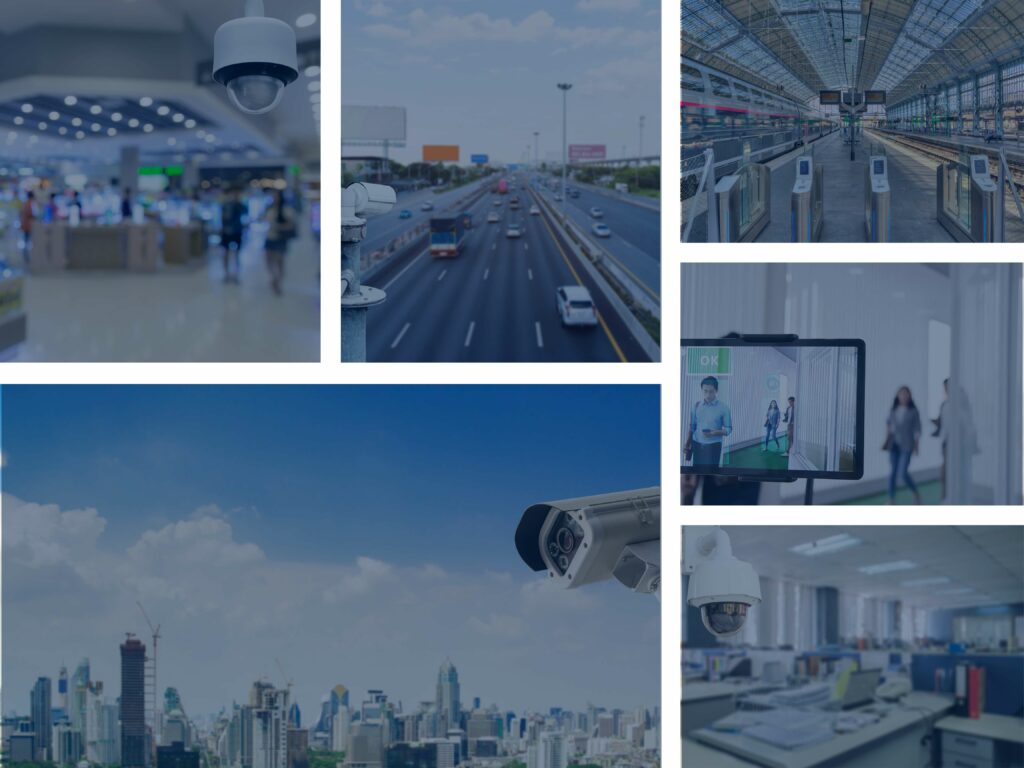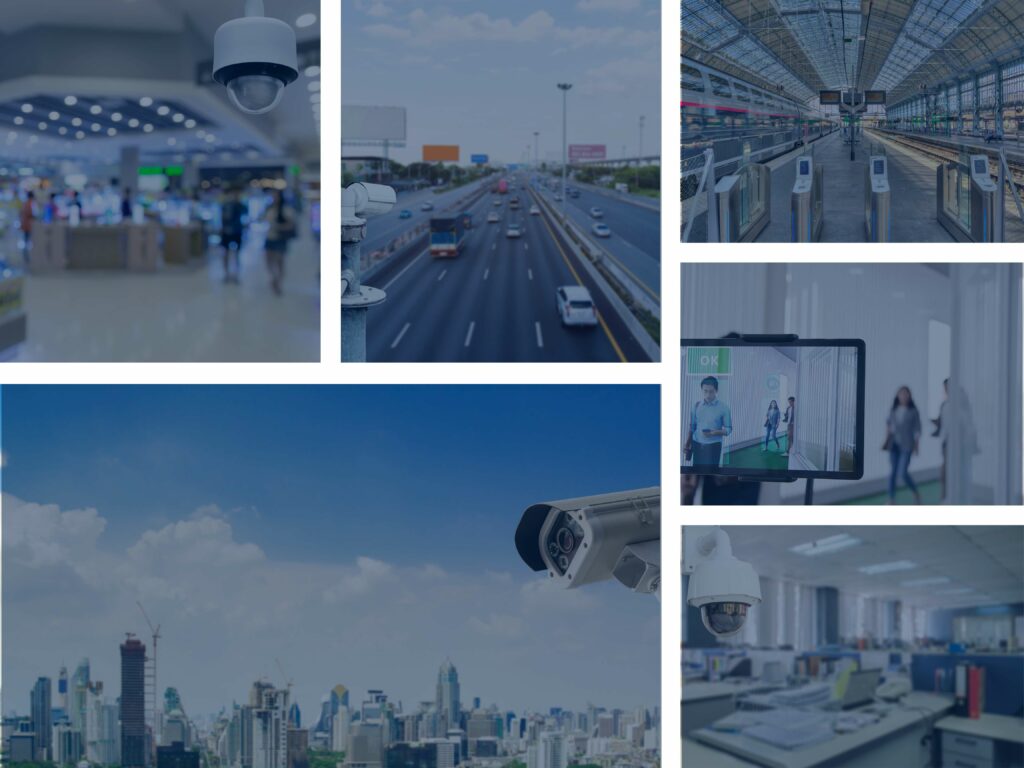 Contact Us to Learn About AvidBeam's Smart Cities Solutions