AvidBeam Solutions For Smart Retail
AvidProfile: Know Your Customers
Aims at providing store owners with intelligence related to business operations such as customer count, gender, and age bracket detection, as well as dashboards and marketing graphs for distribution and density analysis. This information aims to boost the speed and accuracy of retailer decision making and effective use of marketing tools, which strongly impacts the bottom line results. It also helps with customer health compliance and social distancing.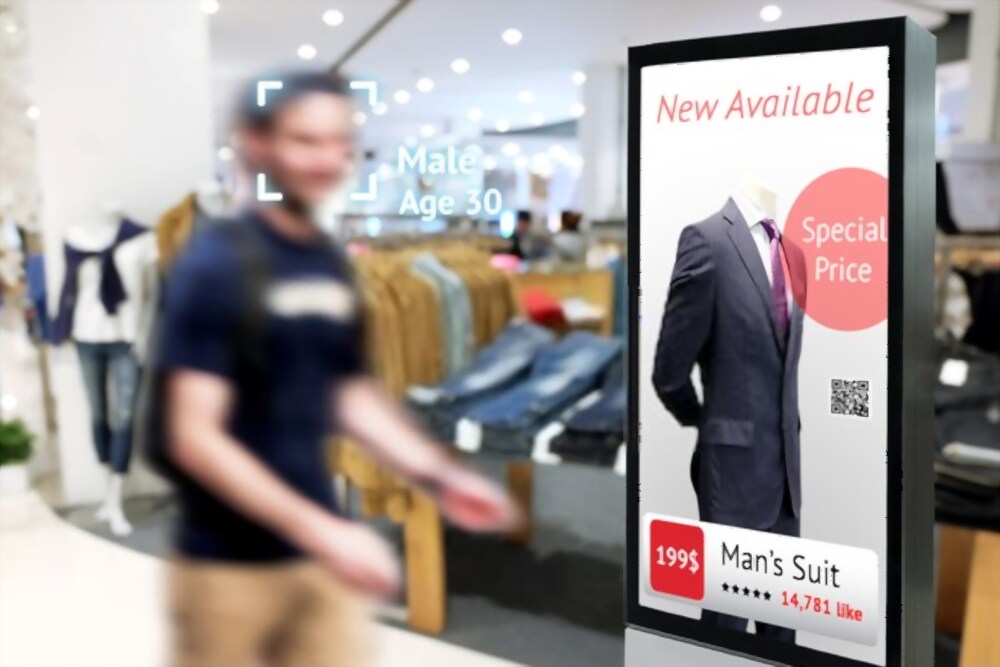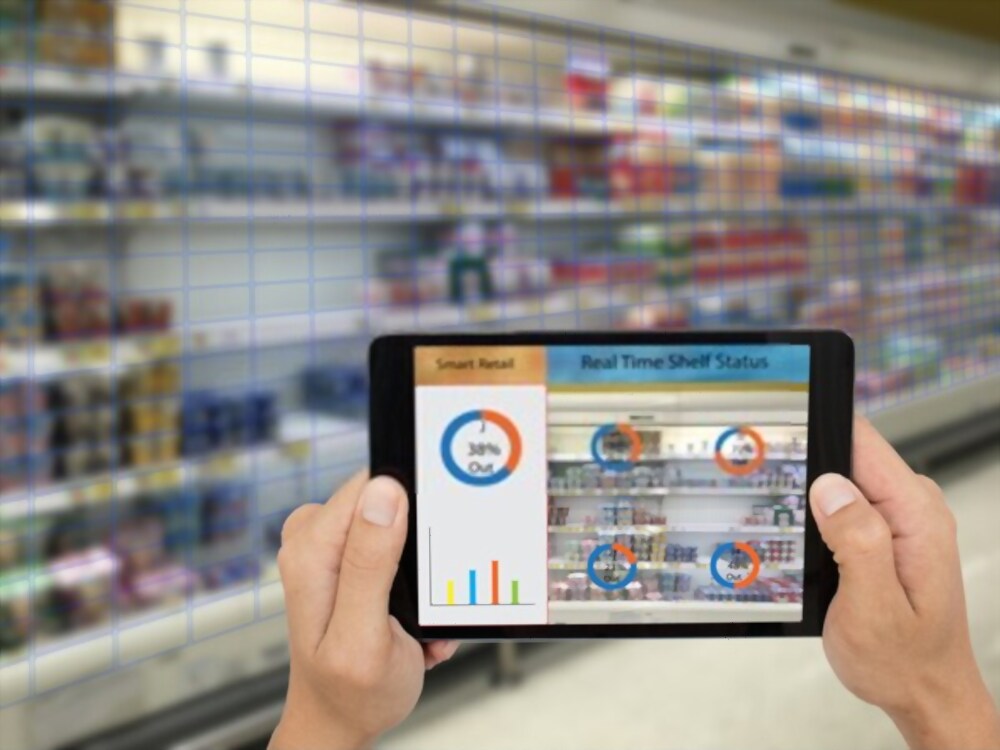 AvidInsight: It's All About The Details
Aims at providing the full details of the consumer's journey, which includes – but not limited to – the assessment of hotspots and the density of the crowd in a particular area. This feature helps retailers identify optimum retail layout, products of interest, in-store promotion location and impact, crowd density in various sections of the store and perhaps areas requiring regular decontamination.