Unleashing The Power of Scalable Video Analytics
Analyze thousands of videos efficiently in real-time, Extract intelligence information in the blink of an eye
We Serve A Wide Range of Industries
We Derive Value from Video Big-Data
Open and comprehensive tools that efficiently upload, process, and extract business intelligence from Video Big-Data sources
Awards
Most Promising Big-Data Startups in 2017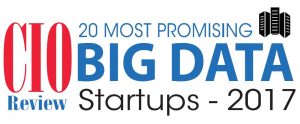 AvidBeam made it to CIO Review's 2017 list of the most promising Big-Data startups based on evaluation of AvidBeam's specialties in unleashing the power of video big-data analytics. The annual list of companies is selected by a panel of experts and members of CIO Review's editorial board to recognize and promote Technology entrepreneurship.
AvidBeam Won AI Competition in CES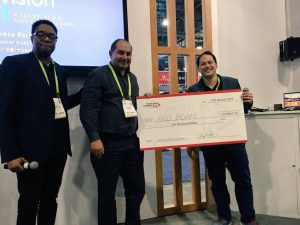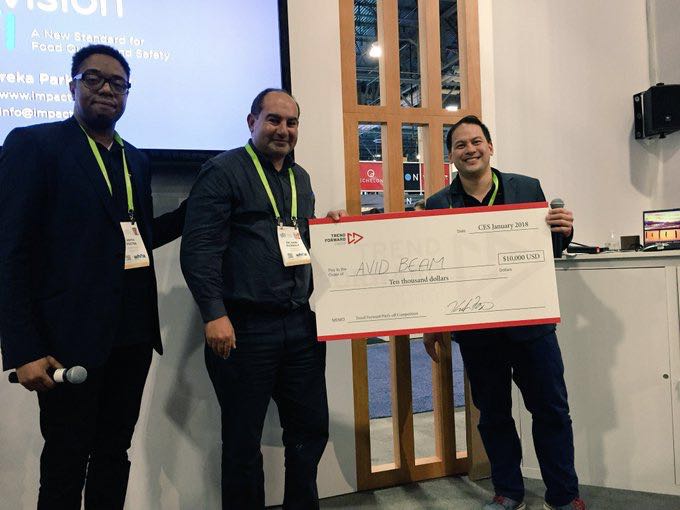 AvidBeam won the grand prize for the startup pitching competition organized by Trend Forward (the Venture Capital arm of Trend Micro) for all startups participating at CES Exhibition 2018 held in LAS Vegas from Jan 9th-12th 2018.
Trusted By Our Partners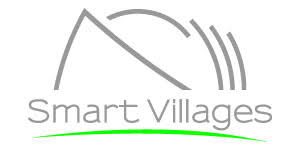 CEO
6Watch
AvidBeam has helped us in both the development of our product, and meeting our deadlines with their creativity, unmatched expertise and spectacular turnaround time.
Headquarters
Jan van Goyenkade 8, 1075HP,
Amsterdam, the Netherlands
US Office
16055 SW Walker Rd., suite 304
Beaverton, OR 97006
MENA Office
5 Wadi El Nile Street, Maadi,
Cairo, Egypt