Healthcare Overview
Solution Benefits
AvidBeam's video analytics solutions can enhance hotels operations by monitoring patient flow, identifying bottlenecks, and optimizing staffing levels to improve efficiency and enhance patient's experience.
AvidBeam's video analytics technology helps hospitals identify potential security threats, like unauthorized access or suspicious behavior, and alert security personnel in real-time. It can also detect unauthorized access to restricted areas and alert staff to take appropriate action, enhancing hospital security measures.
AvidBeam's video analytics solutions generate valuable data insights into patients & staff behavior, traffic patterns, and operational efficiency, enabling hospital managers to make informed decisions that can improve overall performance, productivity and efficiency.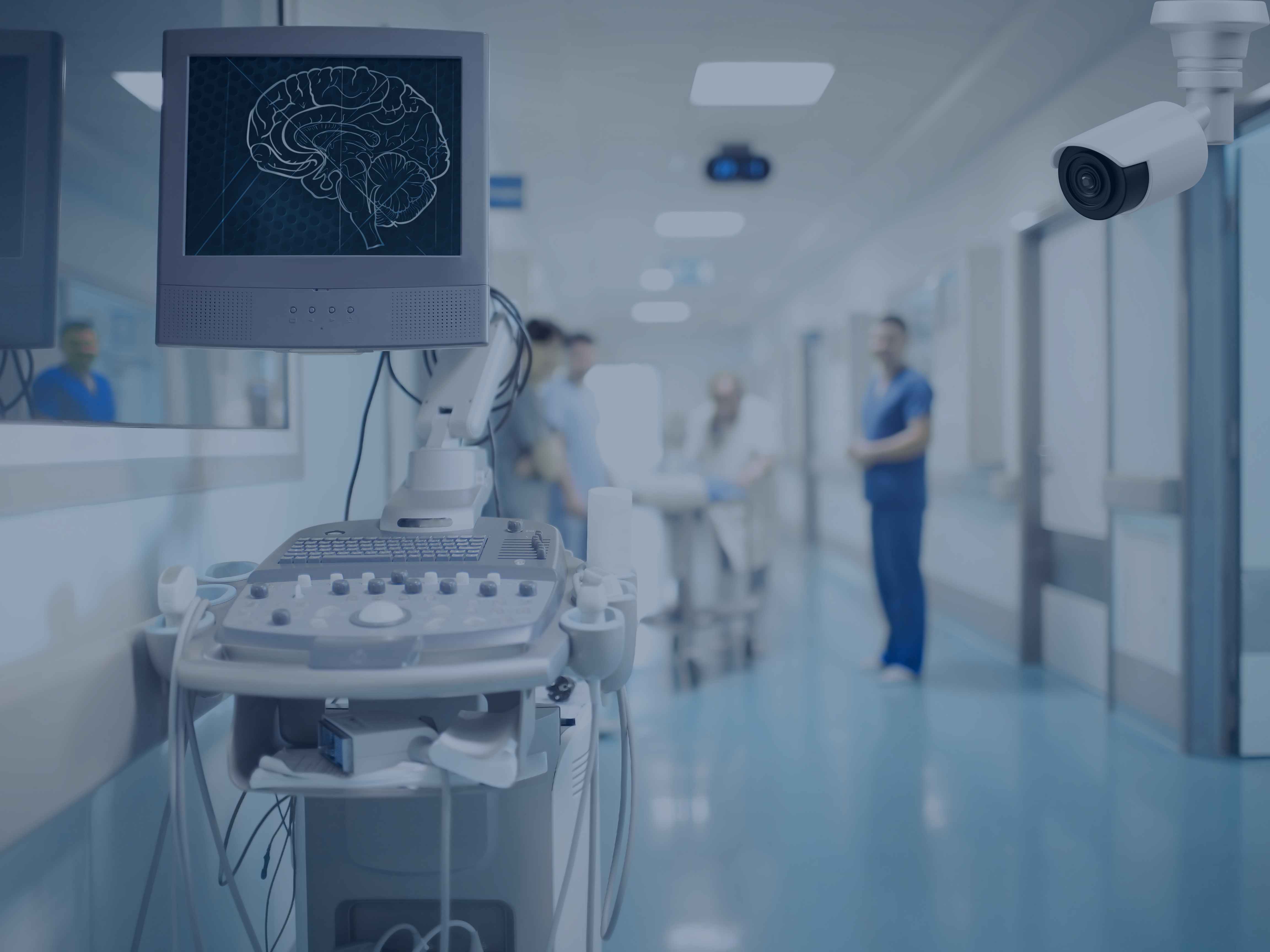 Contact Us to Learn About AvidBeam's Healthcare Solutions