AvidBeam Solutions For Smart Communities
AvidGuard: Your Vigilant Guard
Is a smart early warning system that provides prompt alerts and situation logging to detect intrusion, loitering, left objects, crowd, traffic violation (such as moving in the wrong direction or parking violations) and all services that a human guard could provide with full awareness and no interruptions.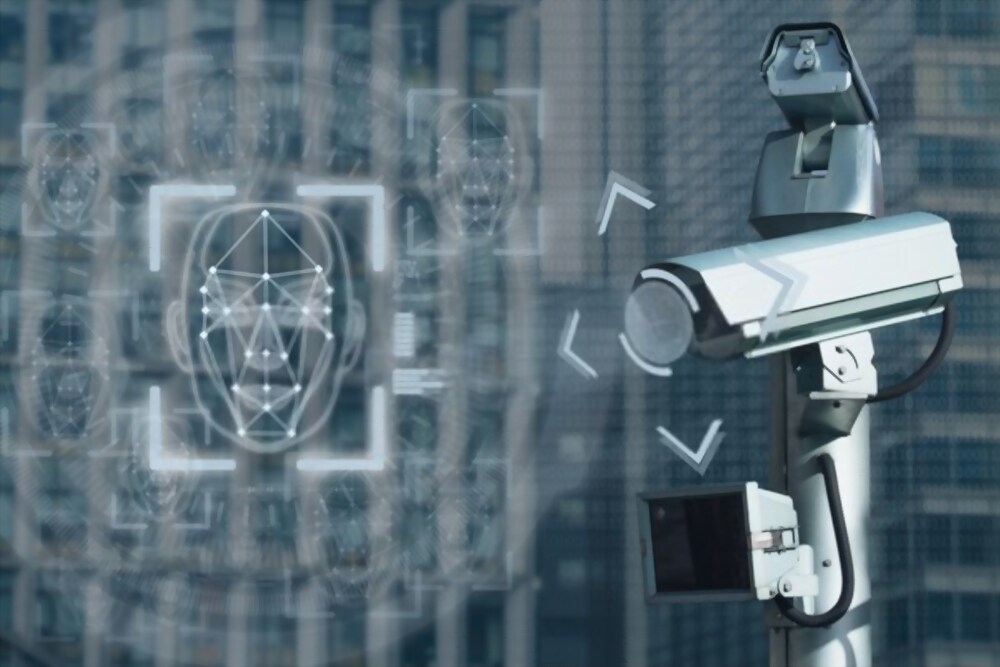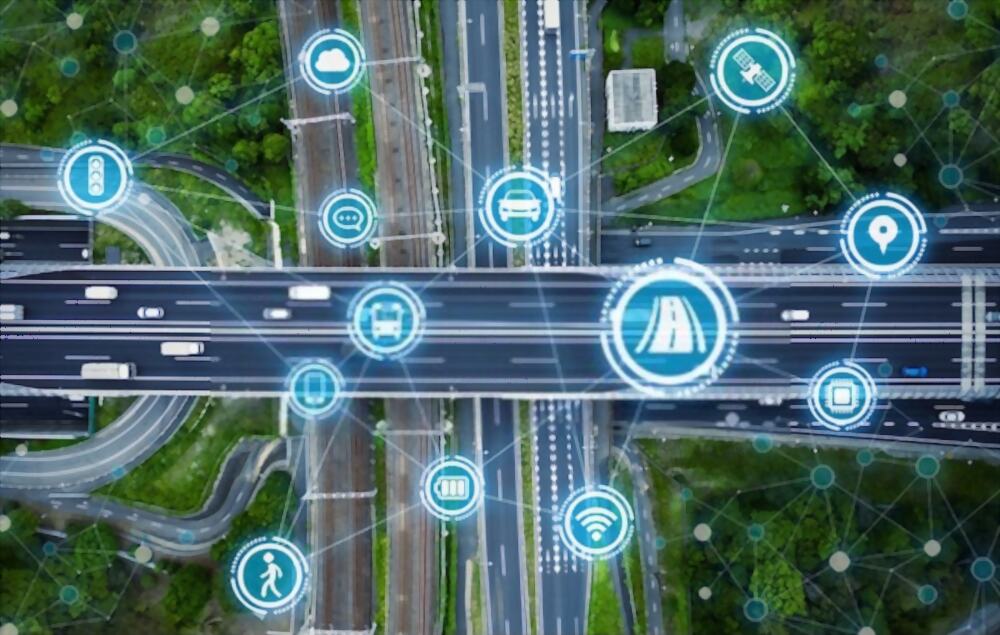 AvidAuto: The Essence of Safety
Is a real-time traffic monitoring system for vehicle license plate numbers, vehicle and driver detection, access control, vehicle search, and vehicle count as well as statistical and analytical trends.
AvidHawk: Eye Hunt Like A Hawk
Is an advanced video search and summarization tool that summarizes long video archives to short clips and processes video footages to extract all existing objects and events. It records tags and annotations of objects and events for faster offline search, operation monitoring, area inspection, forensic evidence collection & efficient investigation.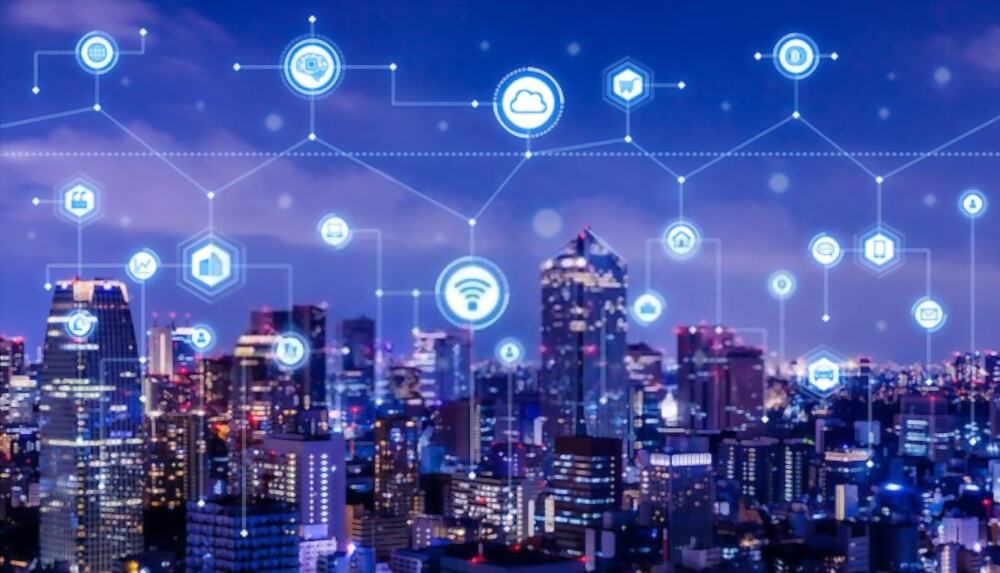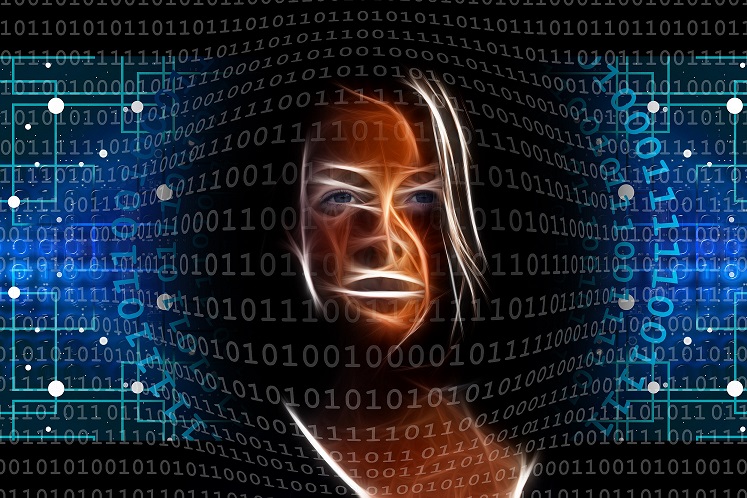 AvidFace: Know The Story Behind Every Face
Detects and recognizes human faces with 90% accuracy. It is an affordable face recognition solution that uses an efficient amount of hardware for computation compared to the market, and does not impose any restriction on subject mobility or posture.