Our Story
AvidBeam is the story of how a shared vision and passion for futuristic technology could bring people together to work in perfect harmony. The founding team members are ex tech giant Intel Corp who shared a great passion for video technologies.
The story started with spotting opportunities for computer vision that deliver value to business customers, make them feel safer and offer useful insights to their business. The revolution in Artificial Intelligence, deep learning and Big Data has enabled this vision.
Today, AvidBeam offers cutting edge solutions for Smart Spaces, Smart Buildings & Cities including Smart Retail and other target markets. AvidBeam addresses public safety, security, and business intelligence, among other domains. Along this journey, AvidBeam has created successful partnerships with system integrators, multinational technology providers and OEM manufacturers.
Despite being a young company, AvidBeam is a multi-award winner; recognized twice as one of the 20 most promising Big Data Start-ups by CIO Review, and selected as one of the Top 100 AI start-ups in the world that will impact the 4th industrial revolution, by reputable international awarding organizations, such as IFC and the World Economic Forum.
Mission
To build cost efficient, scalable & flexible AI toolset to process Video Data diligently and to be a one stop shop for all video intelligence insights to optimize our customers' business performance, sharpen their competitive edge, and nurture their growth.
Vision
To become the preferred Artificial Intelligence and Computer Vision partner for the 4th Industrial Revolution Era and beyond. We aspire to empower Humanity and fulfil its innate sense of curiosity with a Technology that 'sees', so that it can exceed all boundaries in a way that only AI can achieve.
AvidBeam Values
Customer Obsession
Our commitment to our customers is at the heart of everything we do. Our ability to genuinely listen, understand and meet our customers' needs is a key differentiator and a critical success factor for our business.
Innovation
We embrace creativity, flexibility, sense of ownership and courage to assume the risks that lie behind a new business or concept. That was instilled by our founders into our corporate culture, inspiring us to approach each day with passion and enthusiasm.
Entrepreneurship
We always challenge status quo, strive to be better and seek creative ways to solve tough problems. We are explorers, willing to go to new places and open to testing, learning and iterating as we go. We move with vision, speed and flexibility to adapt to our dynamic and rapidly changing world.
Value Driven
We focus on results and seek to convert all of our activities and actions into impactful deliverables. We create value in everything we do for our team members, customers, shareholders and the community at large.
Accountability
We care about the quality of our output. We are passionate about learning and seek to constantly improve and innovate. We hold ourselves accountable for our choices and results. We maintain discipline and punctuality with customer deliverables and project execution. We are consistently open, honest and ethical.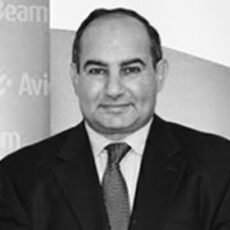 Dr. Hani El-Gebaly
Founder & CEO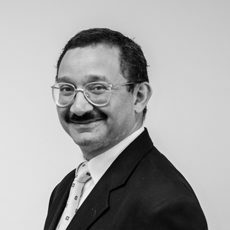 Dr. Mohamed Rehan
Co-Founder & Chief Research Scientist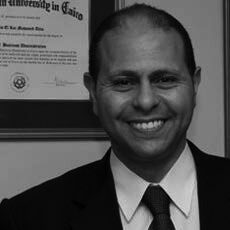 Dr. Amr Kais
VP, Strategy & BD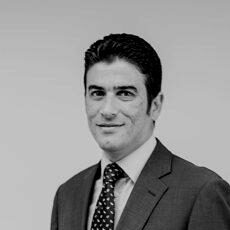 Hossam Samy
Managing director & COO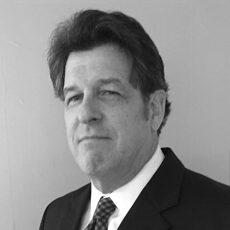 Michael Gutmann
President- US office